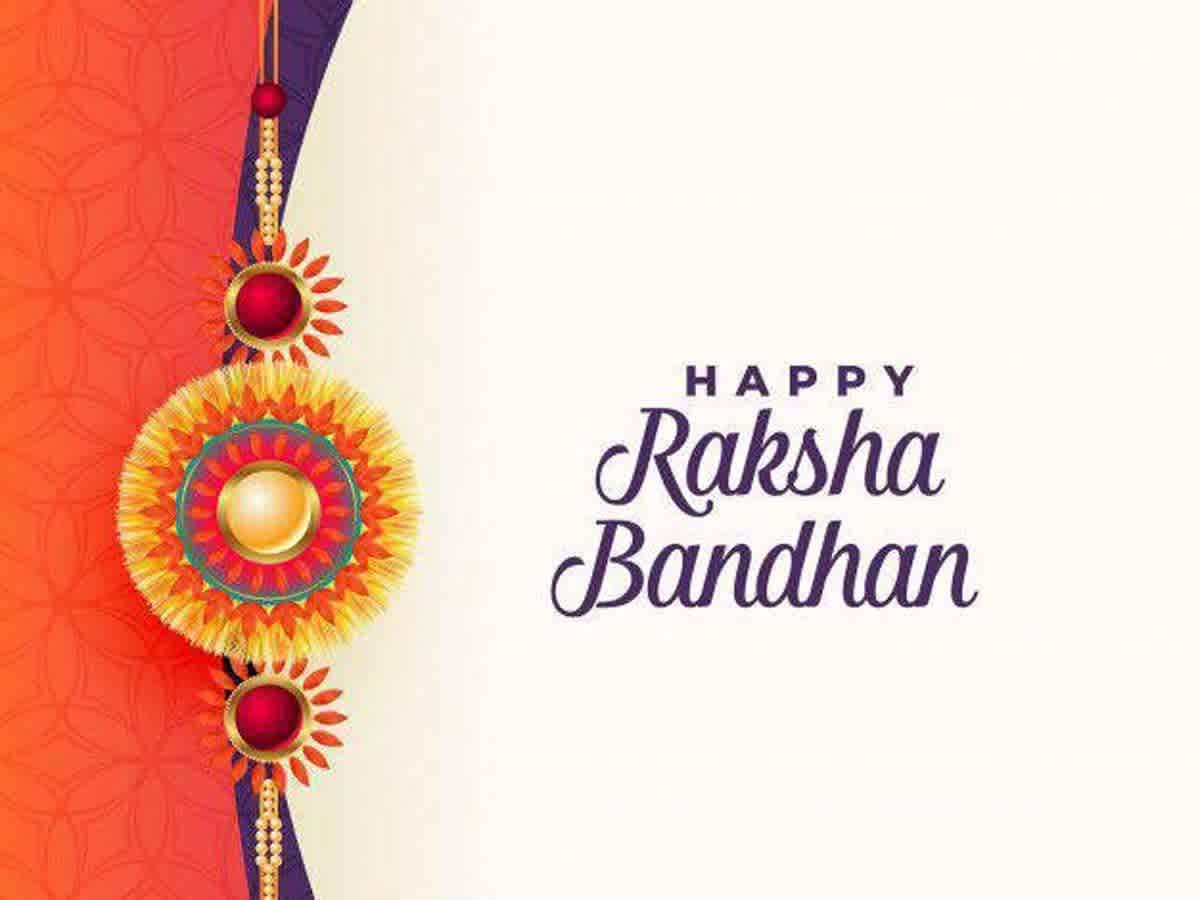 Raksha Bandhan (रक्षाबंधन), also known as Rakshabandhan is a traditionally Hindu ritual on which sisters of all ages tie a sort of bracelet called a rakhi (राखी) around the wrists of their brothers to protect them, wish them good luck, and a long, prosperous life. In return, brothers give a token of love back to their sisters. These tokens of love can include gifts and money. Raksha Bandhan is observed on the last day of the Hindu lunar calendar, on the month of Shraavana during Purnima (or full moon day). The days and timings can vary yearly depending on the changes in the moon's waxing and waning. In Sanskrit (संस्कृत), the words "Raksha Bandhan" loosely means "the bond of protection, obligation, or care."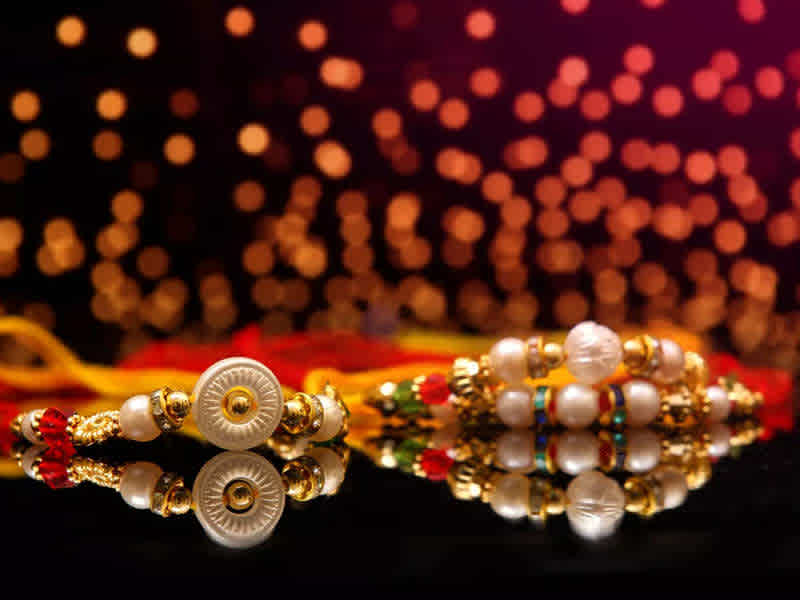 Rakhi's have many different looks and variations. They are usually colorful and have beads on the the traditionally red thread. Childrens rakhis sometimes have cartoon characters on them and other designs.
History
Raksha Bandhan can be traced back to the day when Lord Krishna (भगवान कृष्ण) accidentally cut his finger with the Sudarshan Chakra (सुदर्शन चक्र), which translates to the "disc of auspicious vision". Draupadi, the wife of Pandavas felt a lot of pain seeing him hurt and she immediately tore a piece of her vastra (वस्त्रा), which translates to clothing, and tied it to Lord Krishna's bleeding finger to help soothe his pain and stop the blood. Lord Krishna was deeply touched by her gesture and promised to take care of her from all the evils in the world. He called it the Raksha Sutra. Then when Kauravas tried to dishonour her in the court by attempting to disrobe her, Lord Krishna blessed his sister and made sure that the sari (a tradionital indian garment) she was wearing became endless in length. Her brother saved her from the evils - as he had promised.
Images Of My Raksha Bandhan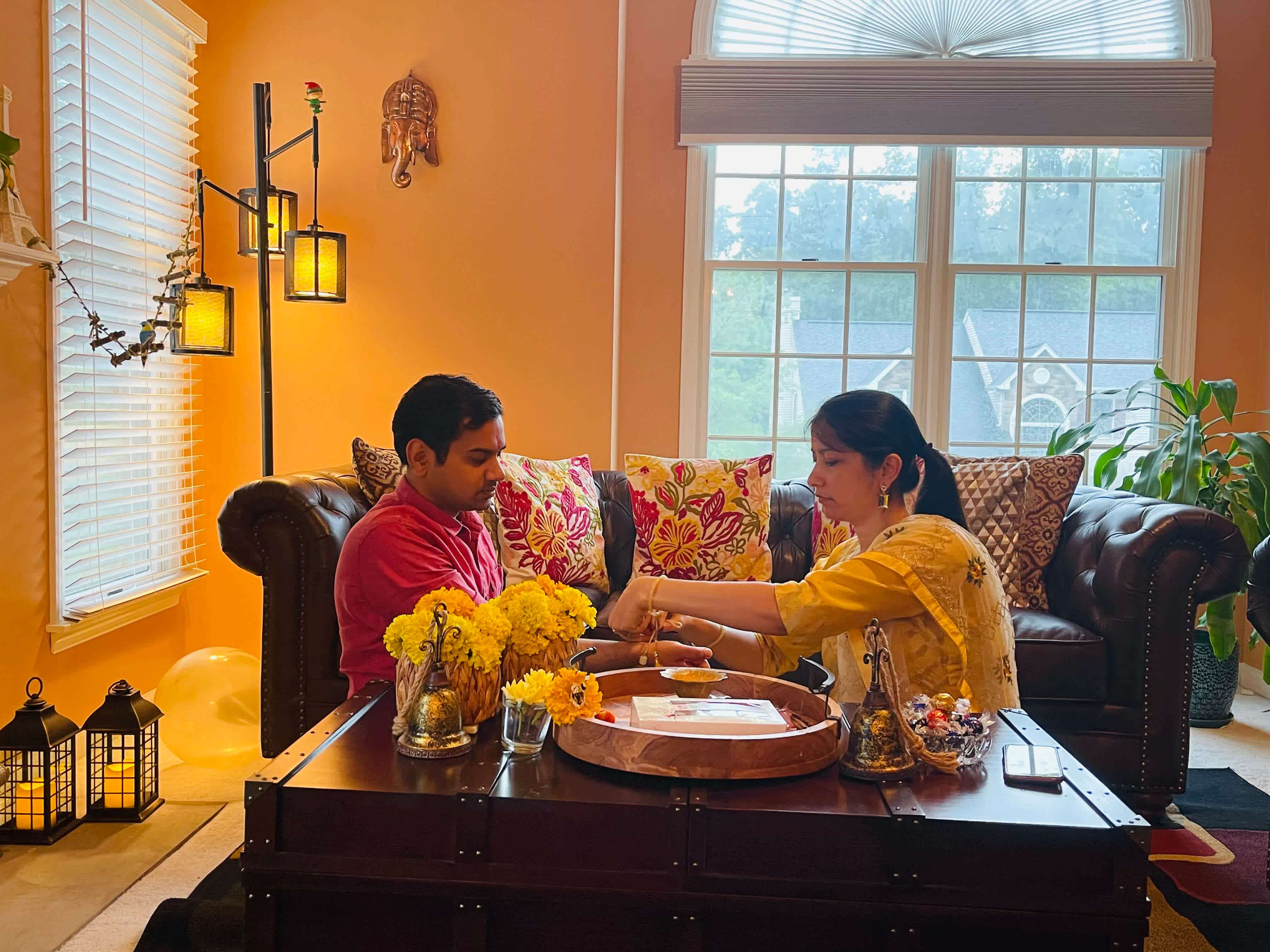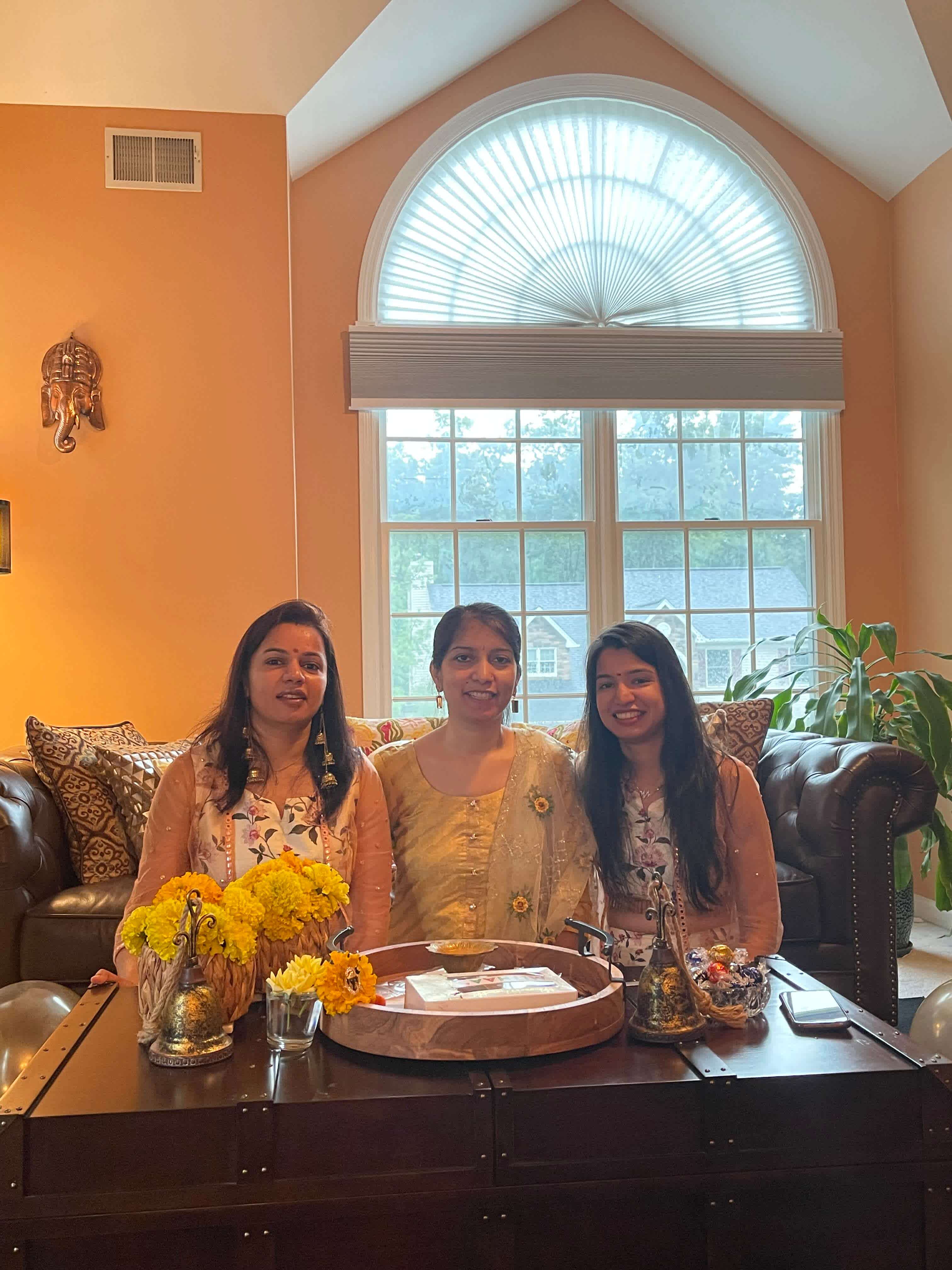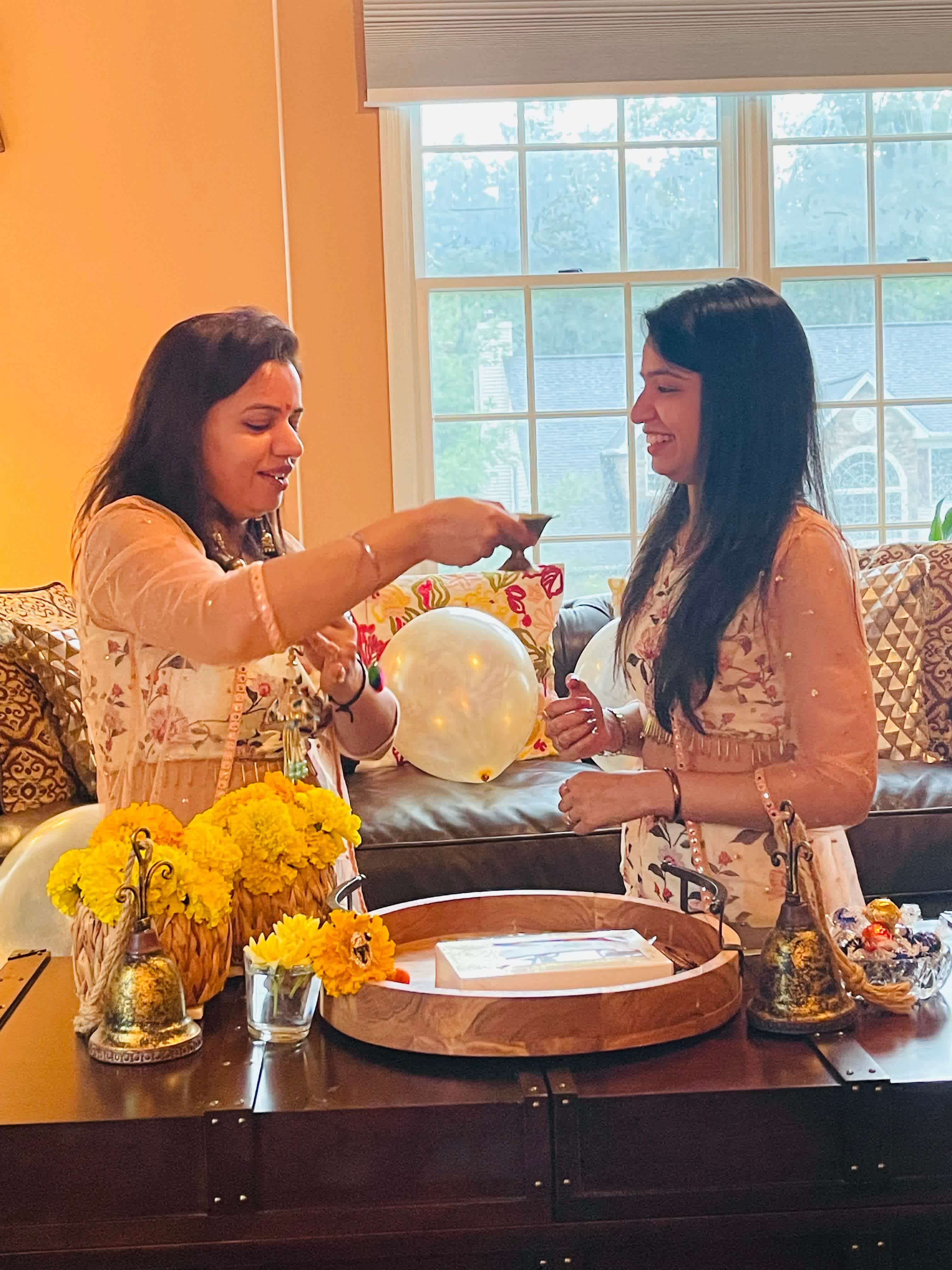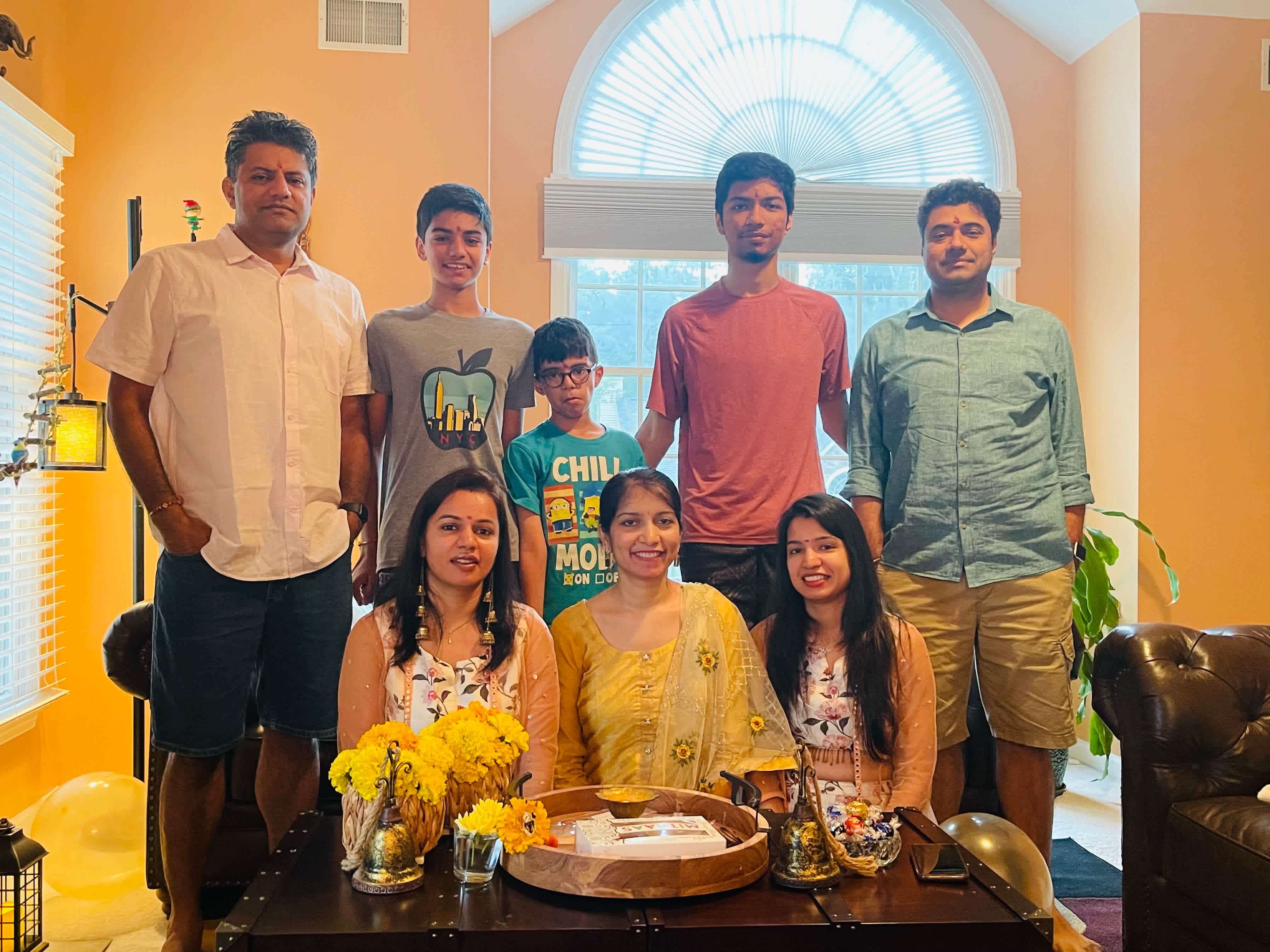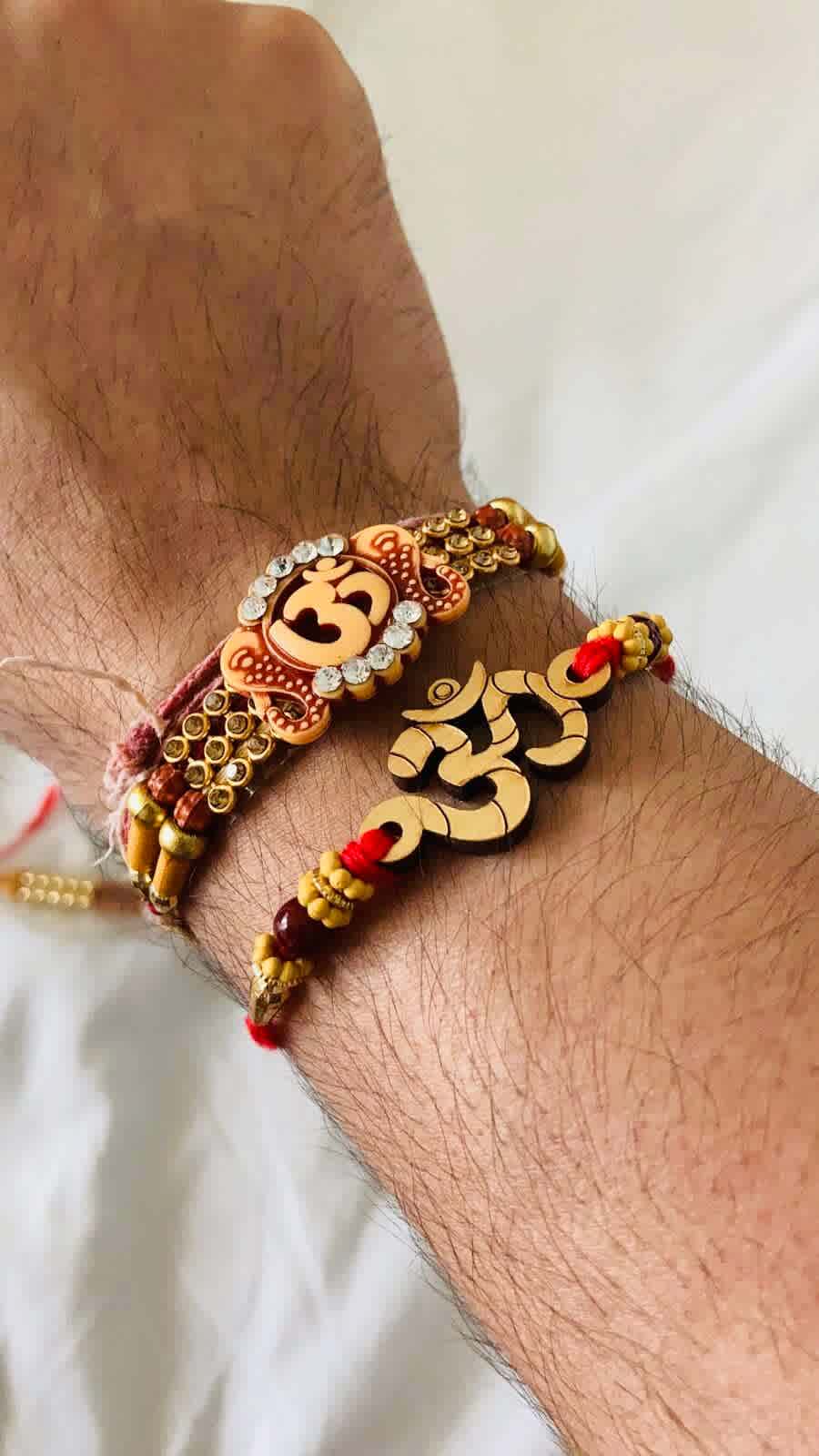 And that's it! As always stay safe and have a happy Raksha Bandhan!
-- Dheirya Tyagi